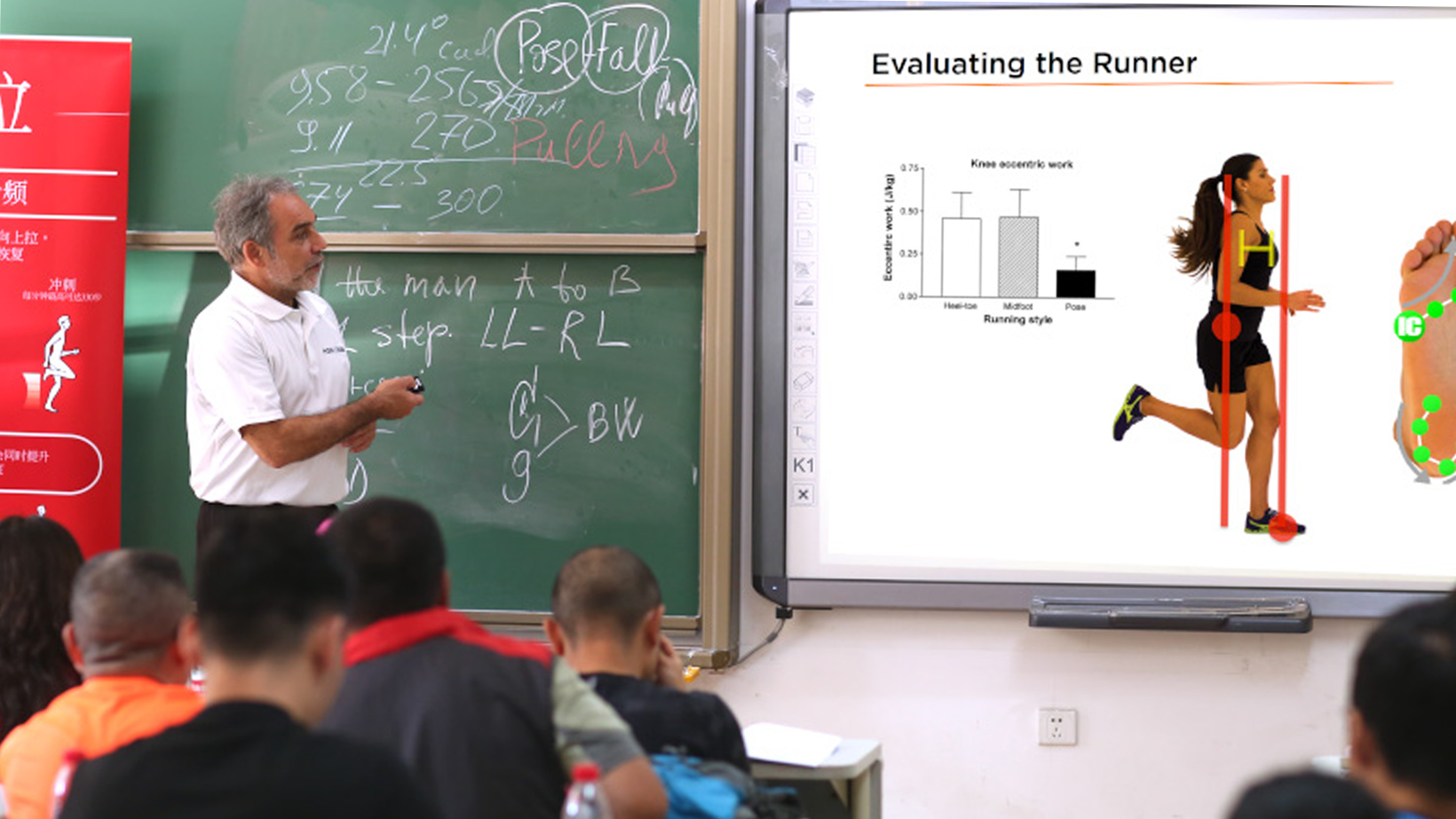 POSE METHOD® OF RUNNING
Subject:
A Master Course on Running

Level:
Beginner/Intermediate
Registration:
$890
Duration:
20 Hrs
CE:
Approved / Meets the requirements
"The Pose Method has the potential to be used as a standard by which running performances can be evaluated, coached, and enhanced. In 25 years of working with running athletes, I have yet to find a more meaningful resource."
Tom Whipple, Physical Therapist, Penn State Sports Medicine and author of The Endurance Paradox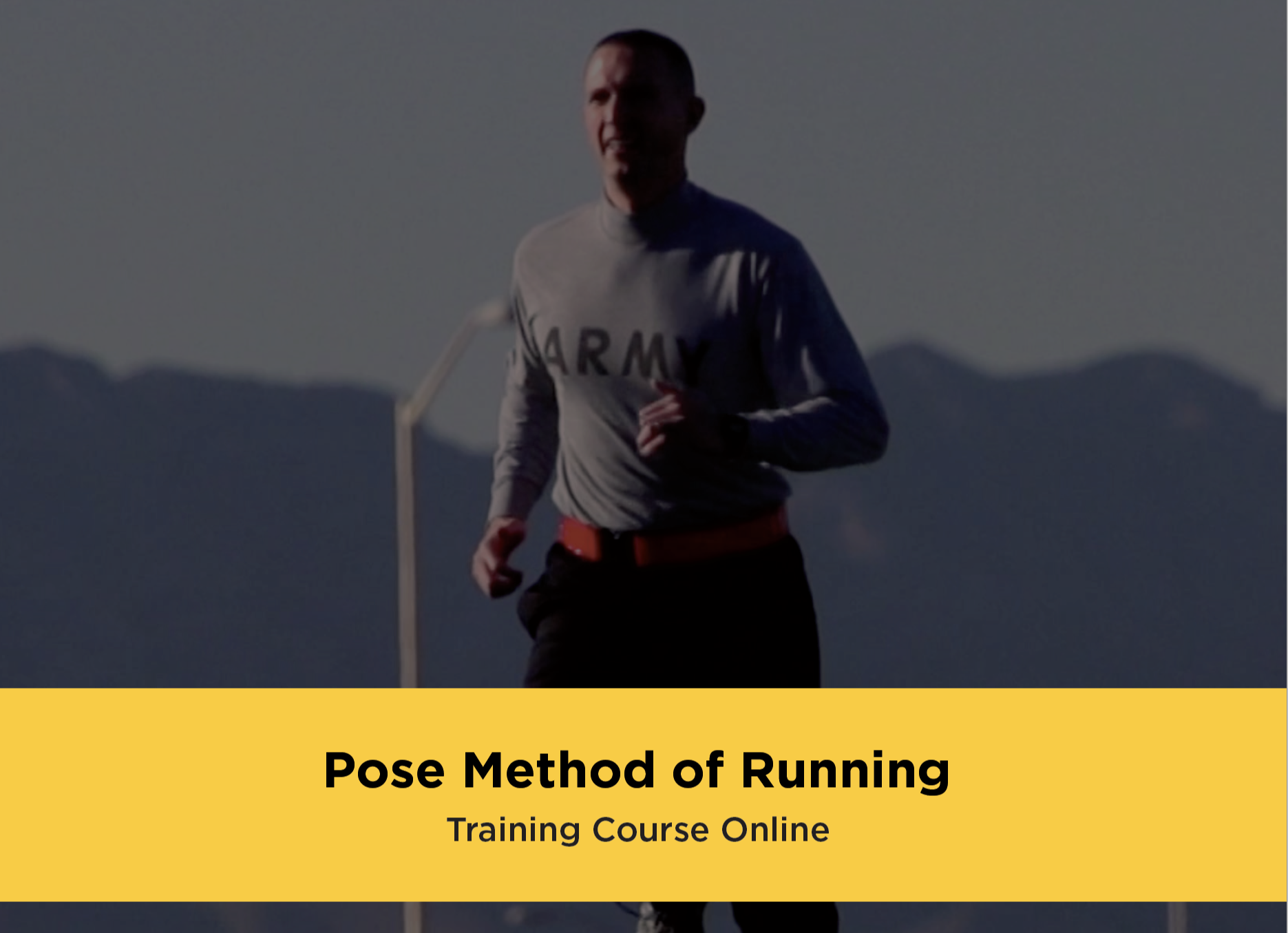 POSE METHOD® OF RUNNING
Subject:
A Training Course on Running for the Military

Level:
Beginner/Intermediate
Audience:
Service Members
Registration:
$890
Duration:
20 Hrs
"I have used these principles to develop running skill in US Army Soldiers since 2008 and have seen decreases of up to four minutes on a two-mile run within just two weeks."
Dr. Charles Blake, US Army Lieutenant Colonel
Frequently Asked Questions
How do I become a Certified Running Technique Specialist?
Are your courses listed on ArmyIgnitED or Army COOL?
What kind of certificates are issued upon completion of your courses?
A Certificate of Completion is issued upon successful completion of any course.
Where can I see scientific research used for information in your courses?
Can I cancel and get a refund?
We do not provide refunds due to the nature of digital content. When you gain access to our course(s) you will retain it for the full duration of your membership on this website, i.e. your access will not expire. Return any time at your convenience to review any of your course(s) material.
get timely updates on special offers
Sign Up For Our Newsletter
Sign up for the Pose Method of Running course online - get a spot at a live seminar